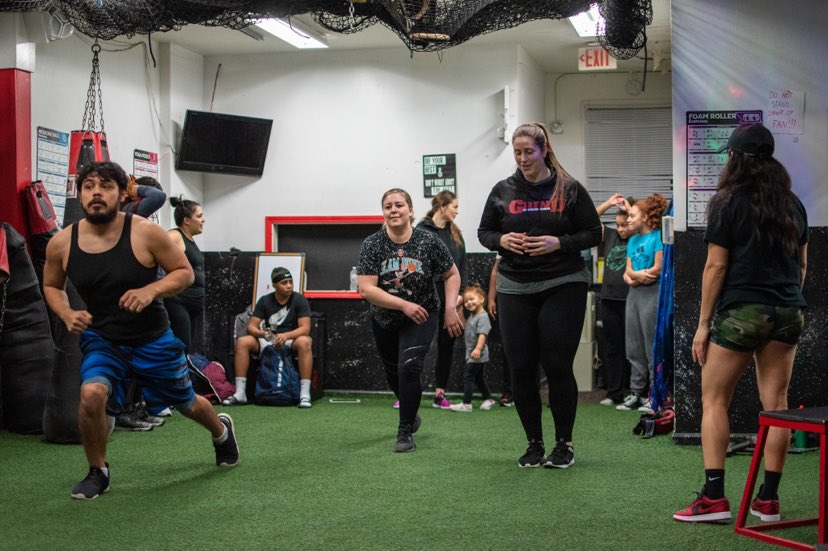 We've got the
perfect class for you.
Grind Season group classes are by far the best around. We offer HIP HOP Classes like Xtreme Hip Hop, which is a modernized version of a step aerobic class, and Hip Hop cardio Kickboxing that will have you turned up and ready for more.
We also offer GRIND Classes, which include Grind Bootcamp, a class that will challenge you physically & Mentally and Men's & Women's strength and conditioning, a class that will get you stronger and build more size.
Classes that will be coming soon are Zumba, yoga, and cognitive learning.