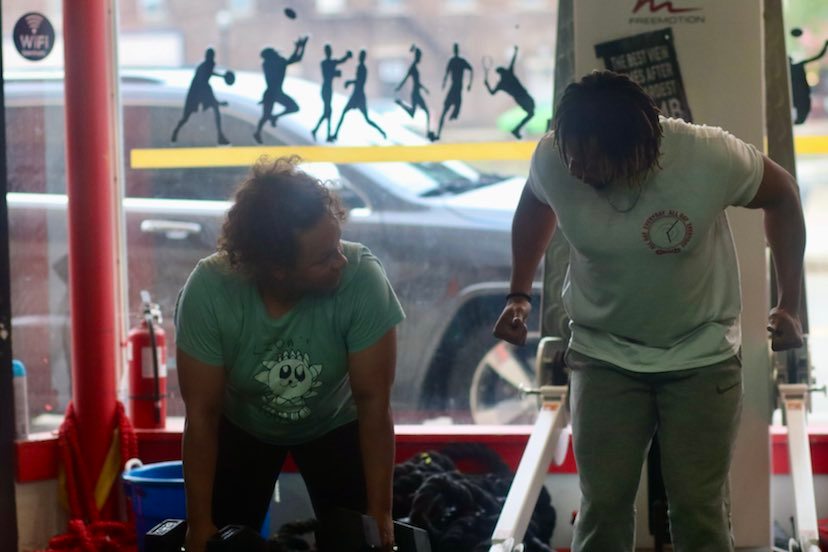 1-on-1 Training To Maximize Results
Feeling burnt out with your current at home workout routine?
Do you need help setting personal health and fitness goals?
Are you trying to have a HOT GIRL summer?
Has you health decreased as you got older?
Are you trying to be an example to your kids?
Are you struggling with getting past the next level?

Working with a GrindSeason Personal Trainer will help you.